We sometimes feel out of place, without however managing to identify what disorients us in what stands before us, irreducible to our previous experiences. New emotions take shape, still wavering, fragmentary, equivocal, which can slowly gain consistency and clarity. This quest for a change of scenery has long been a rare aesthetic experience, a meditative or initiatory search.
But for twelve months, we have lived out of place while remaining on the spot. As if the ground under our feet had lost its usual consistency. Our living environment seems out of tune with its foundations, with our most common uses and with the complicities accumulated over time.
Faced with this alert, it seemed useful to us to invite iconoclastic and playful visions to the rescue during the cycle of artistic and intellectual performances Ça Remue! end of October last.
Our accomplices are bird whistlers, gardeners, architects, anthropologists, shepherdesses, performers, philosophers, physicists, ecologists, echo, dawn or cloud catchers, poets and landscape designers…. They challenge our habitual perceptions of SOIL, BODIES, ATMOSPHERE to bring out more appropriate uses of the world.
Local-contemporain publishes this sum of rare intuitions under the title Dépaysements. We are happy to share a preview with you of these few excerpts:
EXCERPT FROM THE SUMMARY :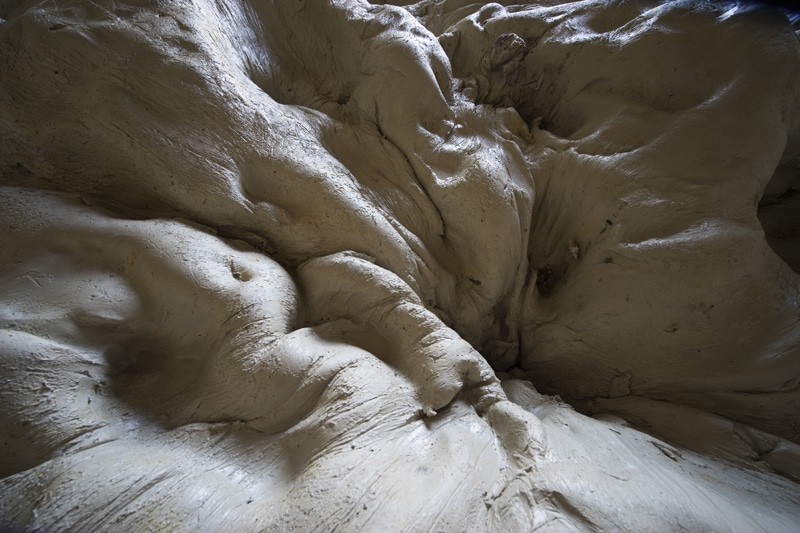 Alexandra Engelfriet : HAND TO HAND
Below the dominant layer of thought opens up, layer after layer, a continent which cannot be expressed in words, but only experienced. By penetrating these deep layers, a marvelous phenomenon occurs which, deep inside me, opens me to the world, to a more complete reality. Clay is this primordial reality, prior to language.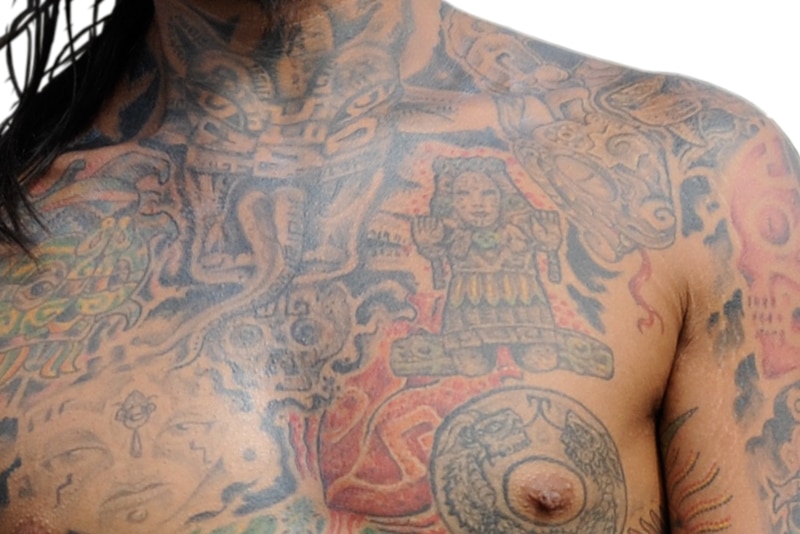 Johnny Rasse : BECOME INVISIBLE
Entering into conversation with a bird requires making oneself totally available and shapeable since my body, my voice and my resonators will have to redesign themselves to accommodate this song. But it does provide a deep sense of wholeness and oneness with my surroundings. I think I have sought throughout my life, and especially during my childhood, the intoxication of this moment.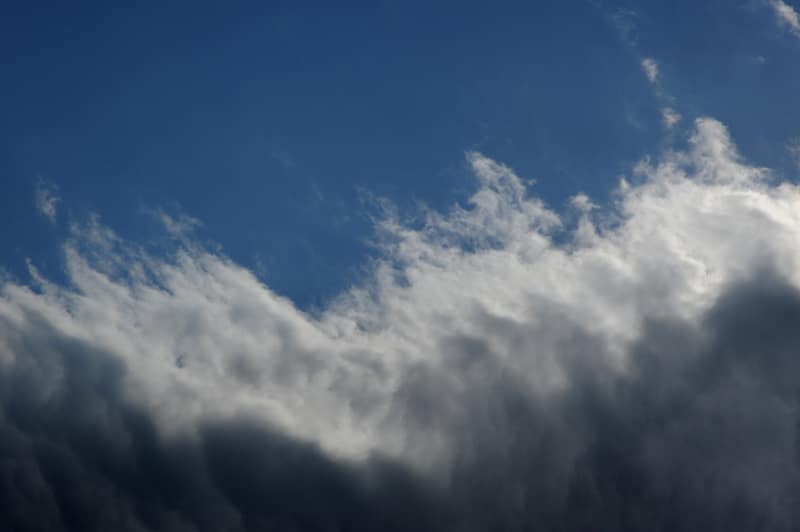 Catherine Grout : BREATHE WITH EARTH AND SKY
If we characterize ourselves as homo sapiens by our verticalization, we do not stand quietly. We are in relation with everything that surrounds us in this gravitational and anti-gravity earth-sky connection with an exchange of forces and energies. Our relationship on the horizon is also not tranquil. Nor to the clouds for that matter.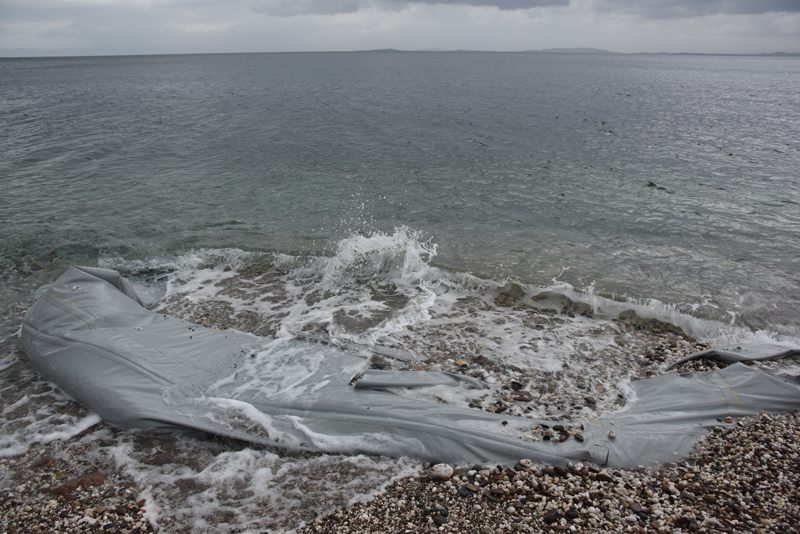 Maryvonne Arnaud : THE NATIVE LANDSCAPE
Will we ever be able to relive landscapes? Will we be able to survive from landscapes? Will the gestures of welcome, the hospitable voices, the smells, the sweetness of the sun, wake up the landscape? Will the gaze of children born here or there, without soil, born between, born nowhere, revive the taste for landscape? These children who do not know the landscaping, will they become smugglers of landscapes?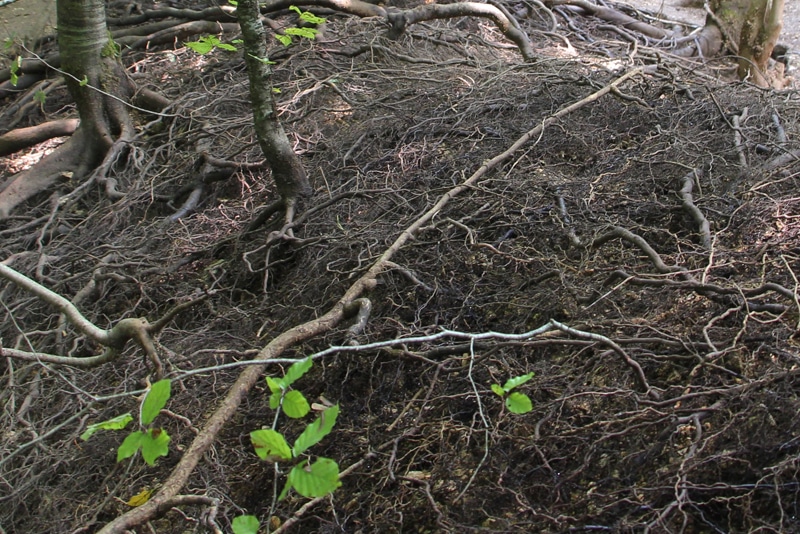 Gilles Clément : AN INVERSION OF LANDSCAPES
To reproach a plant or an animal for being there when it comes from elsewhere is to understand nothing of the behavioral reality of the living. We are subject to a compartmentalized cultural model, with a totally blocked fixist vision, where there is no way out. This reflects a misunderstanding of the ordinary mechanisms of life and evolution.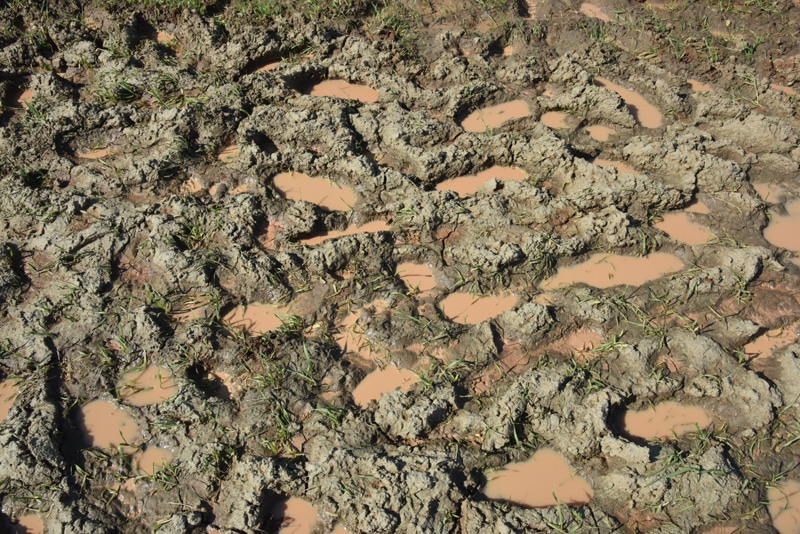 Daniel Bougnoux : DECOINCIDATE
Our lives are played with dice: de-landscape, de-centering, de-localization, departures… We are beings of desire and this desire tears us apart, dislocates us, exiles us from any landscape or country.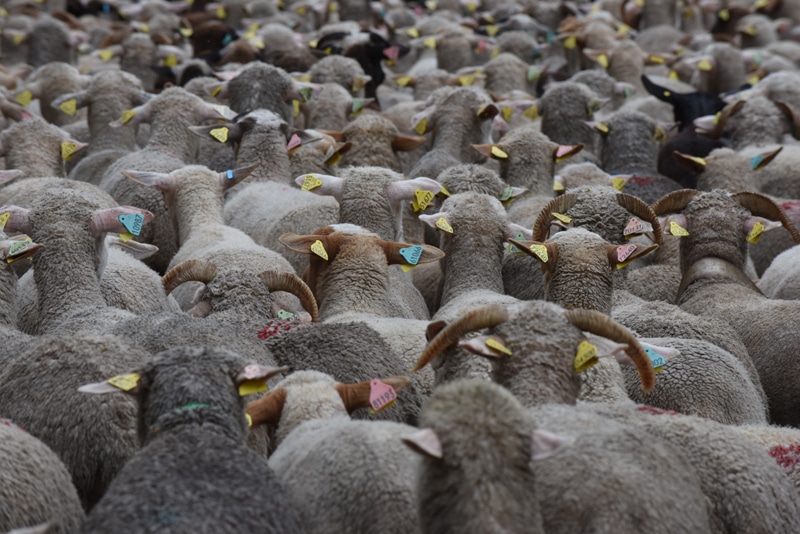 Bruno Caraguel : LA REMUE
We will not redo the cities, but we can make them permeable to the living. It is the choice of a wonder that is neither nostalgic nor backward-looking, but forward-looking and innovative.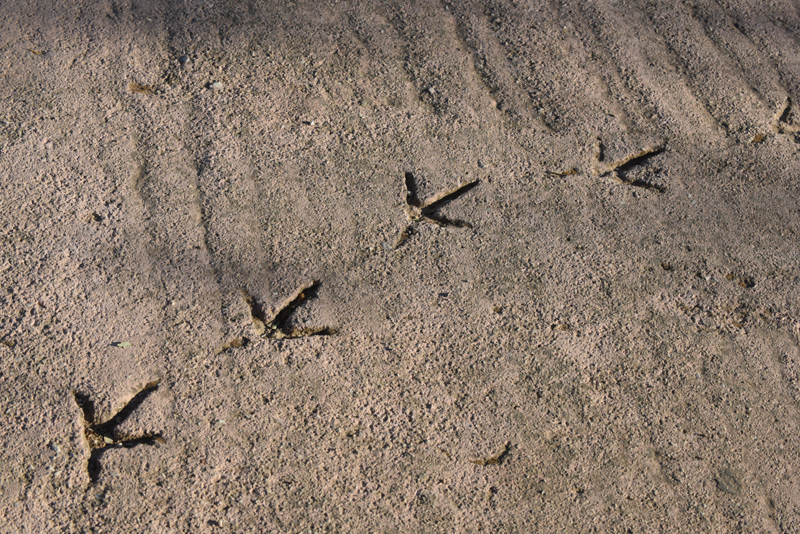 Pierre Janin / Thomas Mouillon : OBSERVING THE SOILS UNDER OUR FEET
Anchoring and nomadism, rural and urban, local and territorial, intellectuals and manuals, we are part of the agricultural time of the summer pastures, the time of transhumance which remains a formidable model.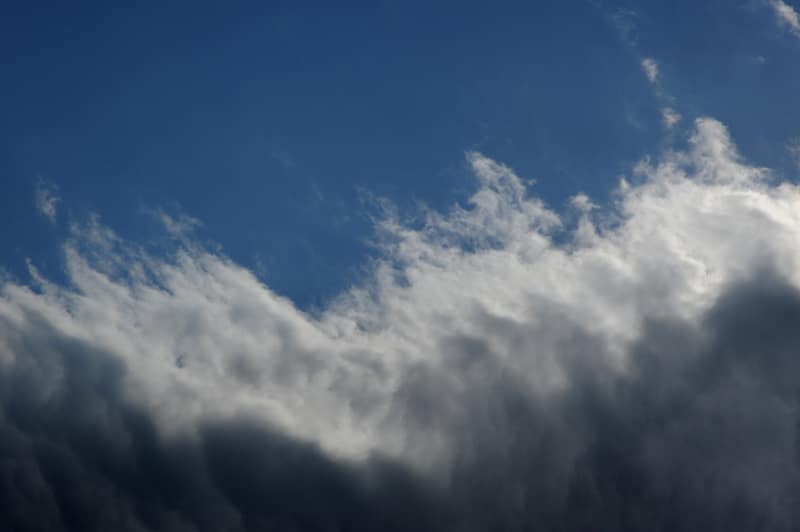 Anaïs Tondeur : MISLEADING TRANSPARENCY
The Cloud Parliament transforms the exhibition hall into a courtroom. A silent courtroom, as if awaiting a verdict, where it is the clouds that seem to have become the witnesses for the prosecution, where these transparent entities are recognized for their place at the heart of the balance of the world, guaranteeing the maintenance of the breathing of the bodies.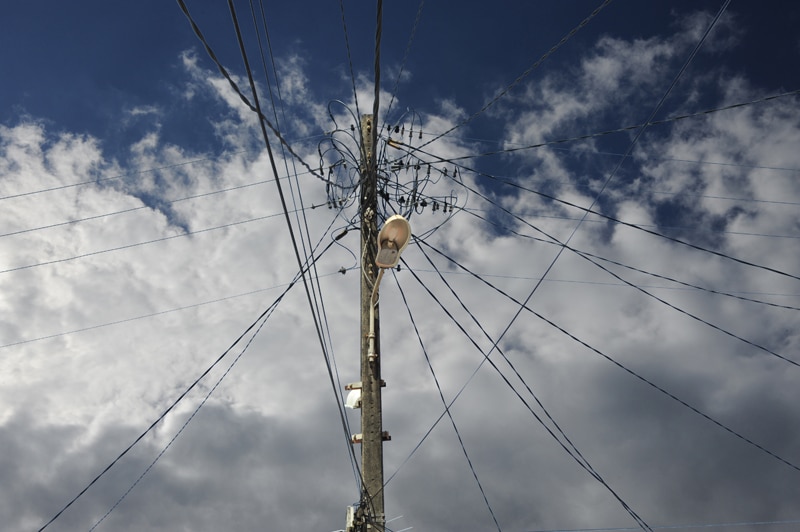 Henry Torgue: THE GREAT LISTENING OF THE WORLD
The sound bath that immerses our lives cannot be reduced to an acoustic dressing applied to the visual landscape. From the womb of our mother, hearing is one of our active senses to apprehend the world.
Jean-Christophe Bailly : BRIEF BACK ON A TITLE
As soon as we leave the circle of our daily movements, we prepare ourselves to be disoriented, projected into another space and other spacings, in the position of the apprentice that in fact we should never abandon.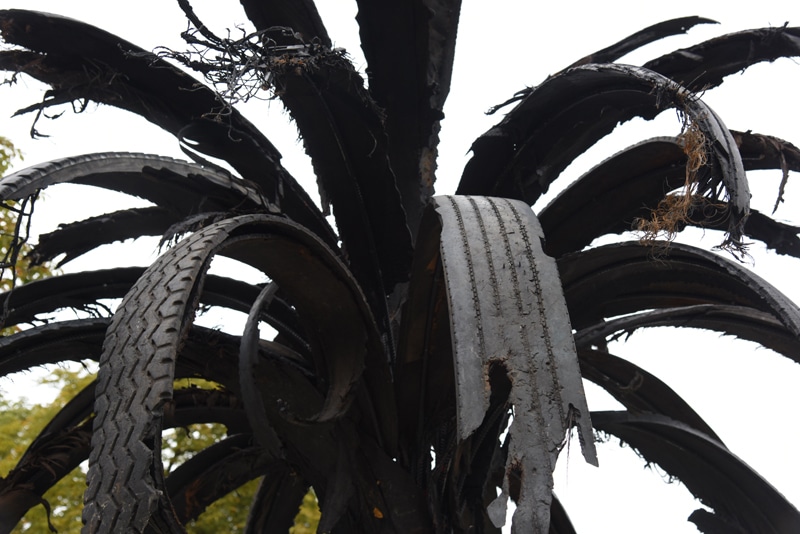 Marc Higgins : THE TRAVEL MEMORIES OF DOUGLAS WHITE
The Black Palms of Douglas White are at the crossroads of two twin logics of intensive and blind exploitation of the world. They invite us to lie down in the shadow of the globalization of tourism and the domination of our imaginations. They contain no hope.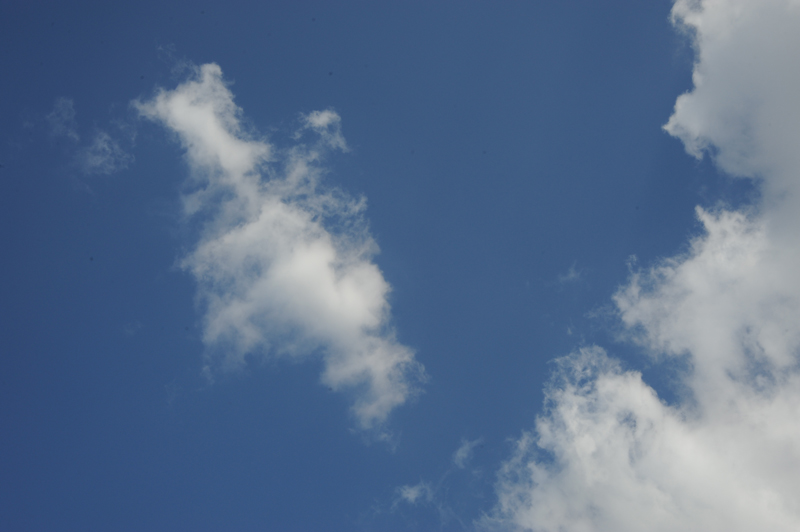 Marie Chéné : TOUT AJOUT JOUE
The echo returns to us, totally or in part, what we sent it, and it is as if it gave it back to us brand new, as if it made us truly hear it. We offer him a small germ of language and, with a backhand blow, he gives you the complete sentence.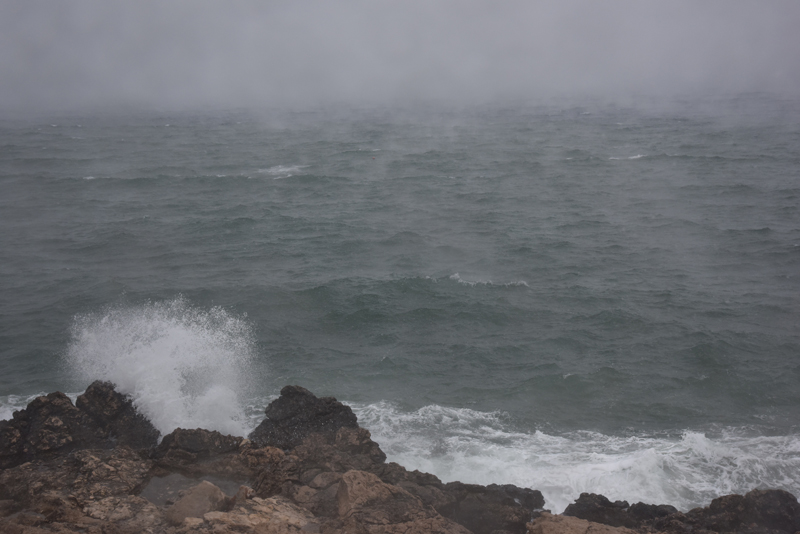 Anne-Laure Amilhat-Szary : DIE OF LANDSCAPE
It is no longer possible to contemplate coastal lights without thinking of the migratory dramas that cross these same landscapes.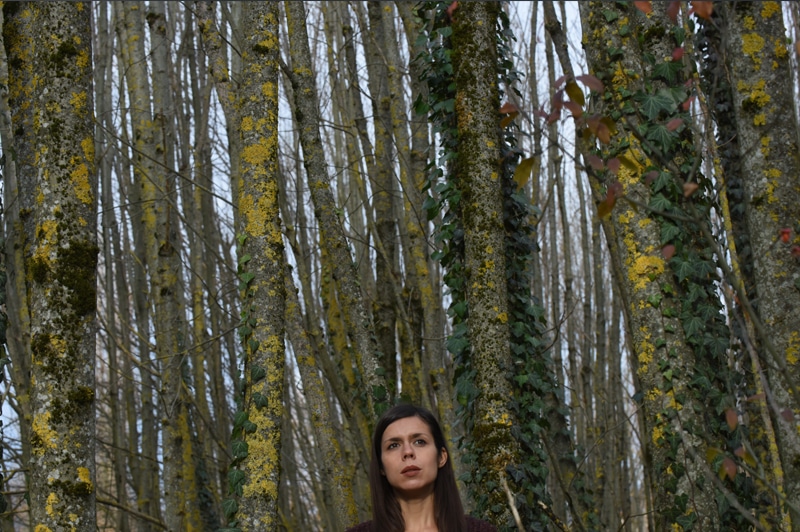 Marie-Pascale Dubé : THIS IMMENSITY FELT…
The more I sing, the more I feel like I'm coming back to something that's already there and that surprises me, that opens up and awakens emotions already present in me. An impulse of joy and suffering. It's about healing. I am neither a shaman nor a healer, but I feel that within me, singing heals me.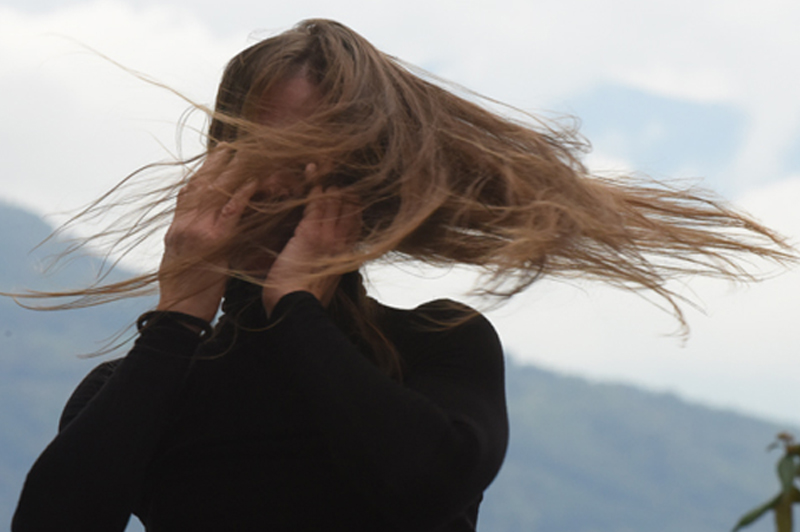 Lora Juodkaite, Rachid Ouramdane : NEXT TO REAL
For me, gyration remains a very simple daily practice. My consciousness surrenders, I bow, and I'm grateful. Maybe that's why this movement stays with me.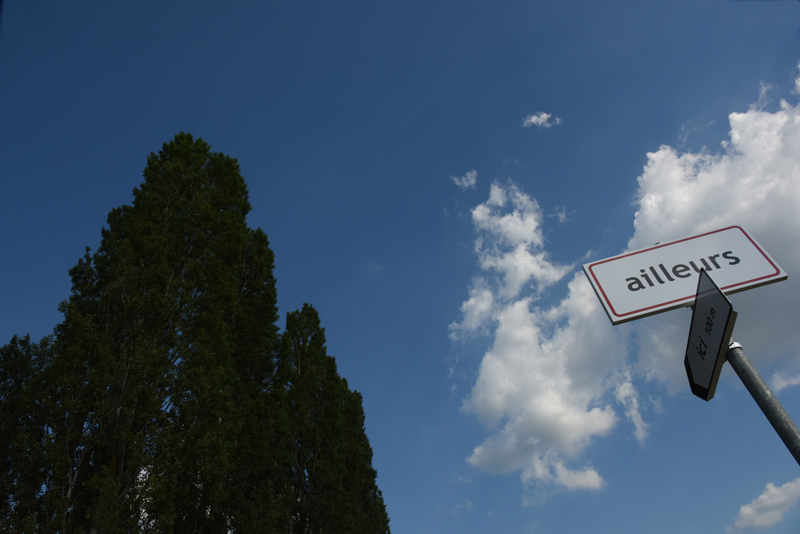 Jean-Pierre Brazs : THE WORLD IS IN DELICATE USE
Nothing can really exist without being said, the words of the landscape have a place to take, including in the landscape itself.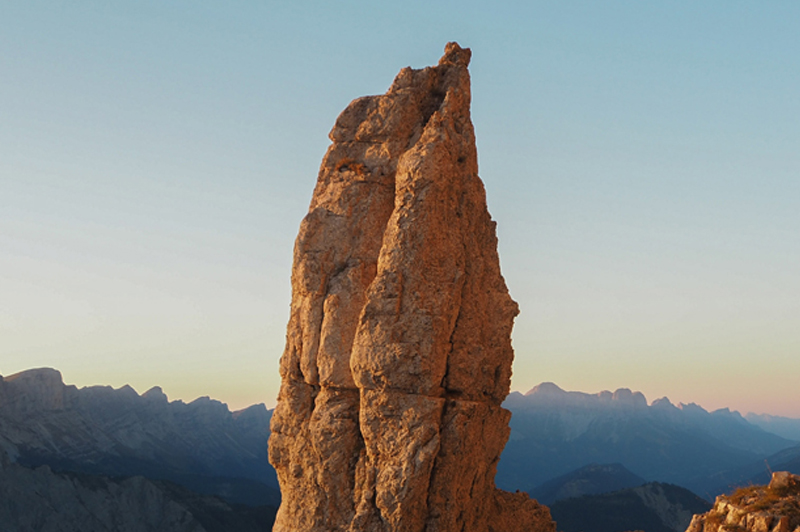 Hervé Frumy : A NIGHT ON THE INACCESSIBLE
A bivouac on Mont Aiguille, defeated on June 26, 1492 by royal will. Accompanied by several trades, Antoine De Ville will stay there for a week, the time to say a mass and lay three crosses.
Ça Remue ! (It stirs!) is a LABORATOIRE initiative carried out with the support of Idex Univ. Grenoble Alpes, the Department of Isère within the framework of paysage>paysages and the Carasso Foundation under the aegis of the Fondation de France.